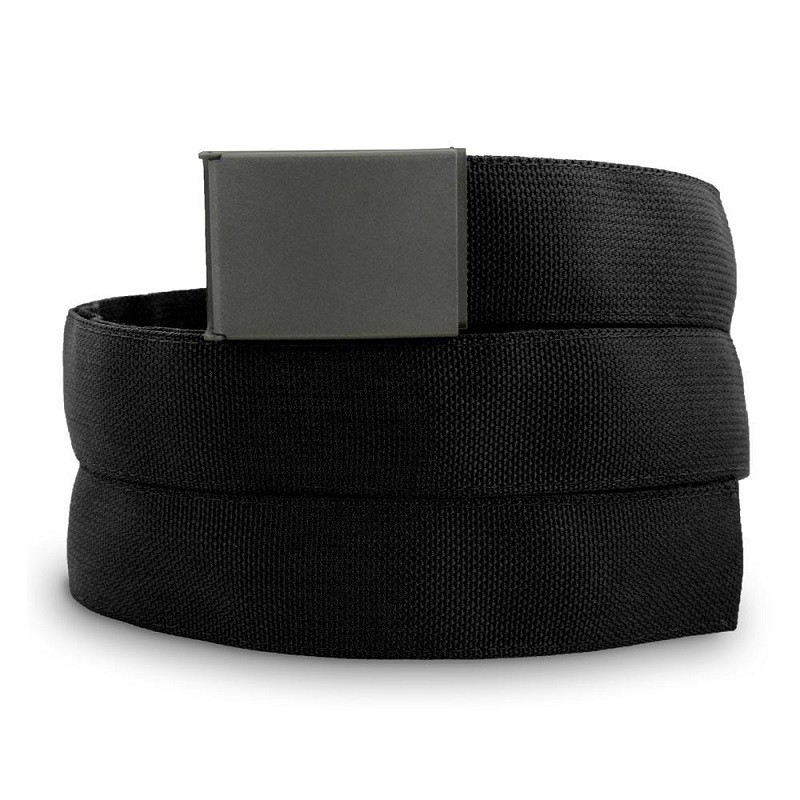  
Wazoo Cache Belt
CACHE: (NOUN) \ˈKĂSH\ 1. HIDING PLACE ESPECIALLY FOR CONCEALING AND PRESERVING PROVISIONS OR IMPLEMENTS. 2. A SECURE PLACE OF STORAGE.
The Cache Belt – from Wazoo Survival Gear – now in the UK - More than a money belt
It's a money belt, travel tool, survival kit, or whatever else you make it. The Cache Belt™ features a top-loading velcro enclosure that allows direct access to items, at any point along with the velcro pocket, while wearing the belt. The hook & loop closure reassures that the velcro has no single failure point. From discreet carrying of extra Euros on the streets of Amsterdam to packing a compass and signaling mirror up a volcano in Nicaragua, we've tested this belt all around the world and we're confident you'll agree: This is the ultimate everyday and travel accessory.
Buckle:
- 300 Series Stainless Steel
- Professionally Ceracoated
- Bottle Opener incorporated in to the design
Webbing:
- Webbing is MIL-SPEC A-A-55301 and exceeds 2700lbs break tests
Design:
- Top Loading Hook and Loop Closure Pocket along the length of the belt
- Custom Mirror Holder integrated in to buckle design with retention straps
Gear Loop (2):
- Paracord Dummy Cords sewn in to belt pocket
Ranger Band:
- Tail Keeper
- EPDM Rubber - resists cracking from heat, UV exposure and salt water
- Made in the USA
Hand stitched in Longmont, CO, USA