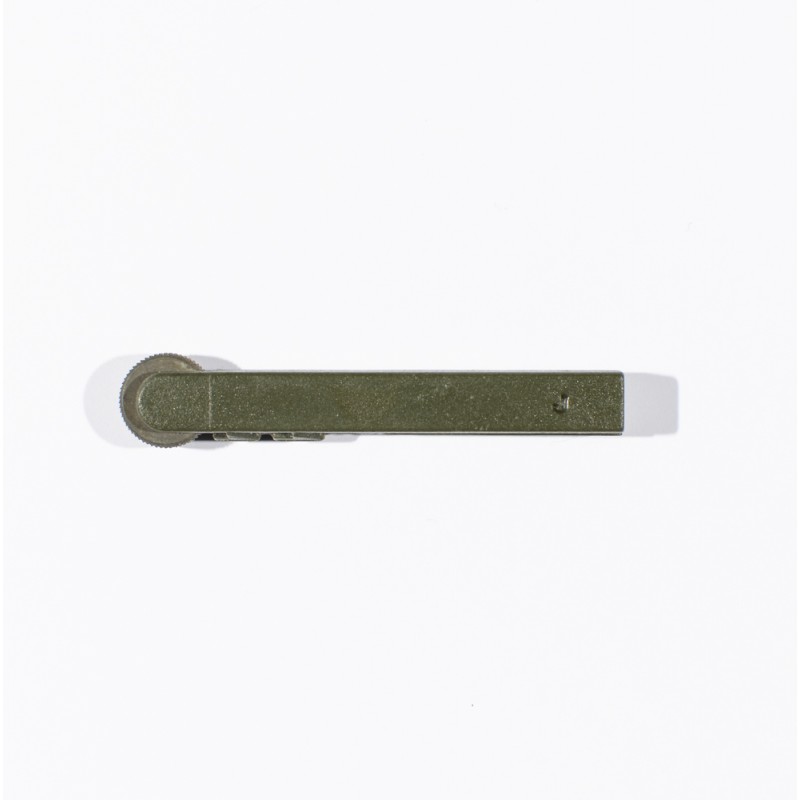  
US Military Fire Striker - Spark-lite
The Go Prepared Survival US Military Spark-Lite Striker forms part of US military survival kits.  Lightweight and easy to carry as part of your survival tin or fire lighting kit.  NSN 1680-01-233-0061
The official fire starter of the U.S. Military, the Spark-Lite is a perfect addition to your your survival kit. One should be in every backpack and emergency kit you own.
Extremely light weight
Simple to use
Works with a variety of materials you can find outdoors such as milkweed and other fibrous materials
Allows for easy single handed operation
Designed to spark hundreds of times
May be used with either the right or left hand.