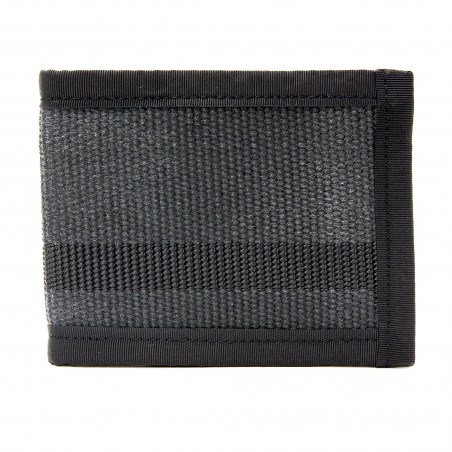  
Recycled Firefighter - The Fire Hose Lieutenant | Traditional Bifold Wallet
Recycled Firefighter's Lieutenant is "The Traditional Bifold" has USA made 1000D Cordura for the interior 4 card slots and I have DOUBLE SEWN the 1" binding on each section of this wallet.
The Wallet is longer so it'll fit UNFOLDED BILLS LENGTHWISE!! Yes this is a BACK POCKET wallet, and has the traditional cash pocket so you can bifold your bills.
Obviously these are all proudly MADE IN THE USA!